About us
"We build flexible online calling solutions with the goal of simplifying support and calling business processes for our business partners and their customers."
Calls made through the Owify system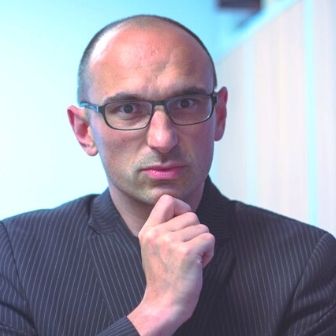 Gregor Nanger
Director
Gregor has an overview of all key business processes with a focus on the satisfaction and performance of our business partners.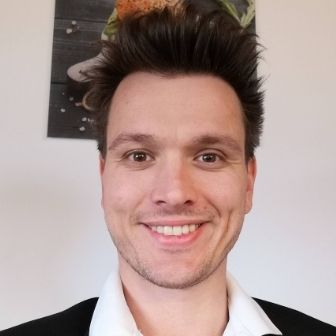 Rok Jurečič
Senior business consultant
Rok takes care of our visibility and the search for optimal solutions for our customers and their specific business processes.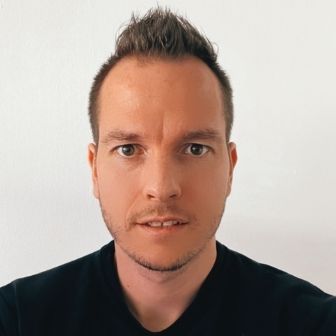 Blaž Metelko
Technical director
Supporting and upgrading Owify products are the key tasks of Blaž, who does not give up until everything is arranged to the last detail.