Owify.com – HOME
Simplify calls in your company
Online tool for call management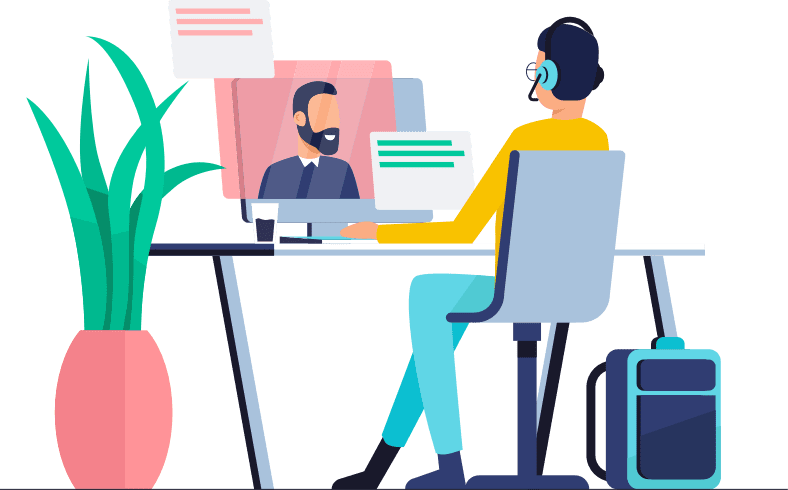 Simplify calls in your company
Online tool for call management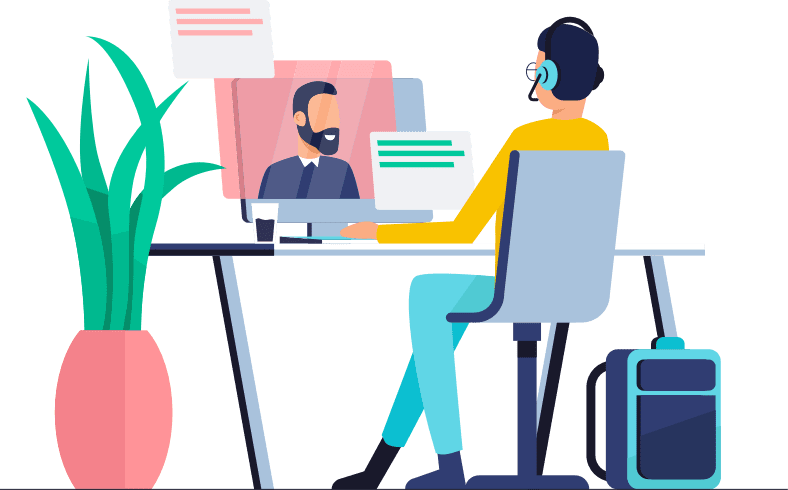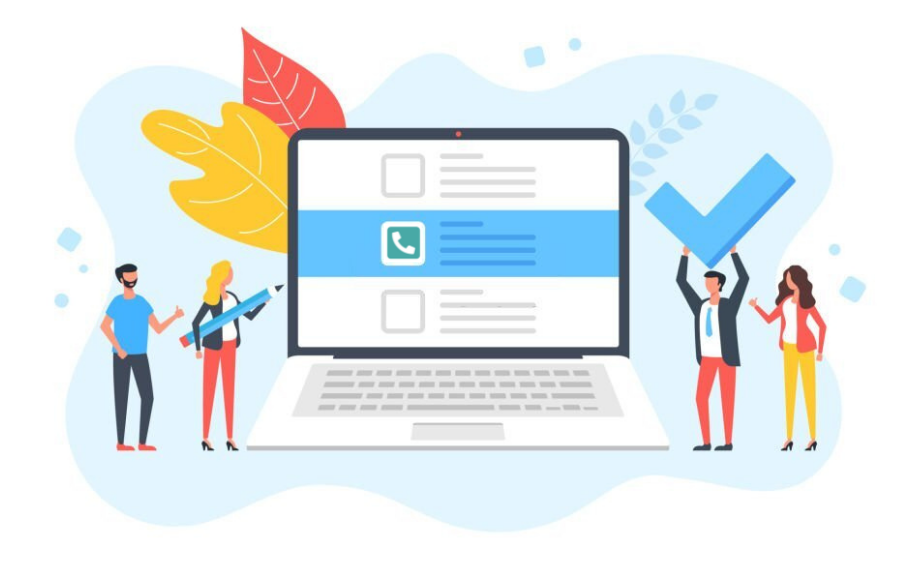 In addition to dialing directly from your browser, Owify gives you a complete analytical overview of all calls, view of the support agent and the marketing campaign.
The Owify call platform can be used as your main CRM or as a key support and marketing tool in your company that is connected to all your other tools.(more than 50 integration)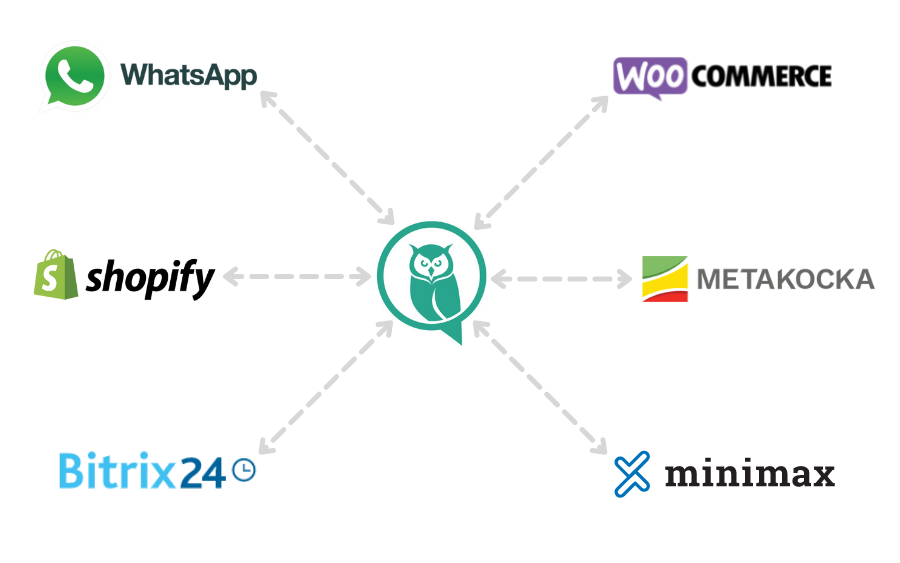 "The key point that we chose Owify was flexibility for each client. The team provides a good user experience, which is also transferred to the final customer, as it is serviced quickly and professionally, which is the ultimate goal of each contact centre."
"We've been using Owify for over a year. We are really pleased with the whole app, experience and support from the staff. We like the customizable CRM customization and speed features. I higly recomed."