Owify, a cloud-based phone support center, strives to be easy to use and quickly obtain data for support agents where callers want quick help or additional information.
To this end, we have supported integration with Metakocka, which provides agents with all instant customer information instantly. The agent can check all the data on the caller's order directly during the call via the Owify interface and it is not necessary that he is logged in to the Metakocka.
In the event that a caller calls from the same phone number as placed on the order, Owify automatically displays all information about the caller's order or orders to the agent upon receipt of the call. The integration also allows you to search for orders or customers and call from Owify with one click.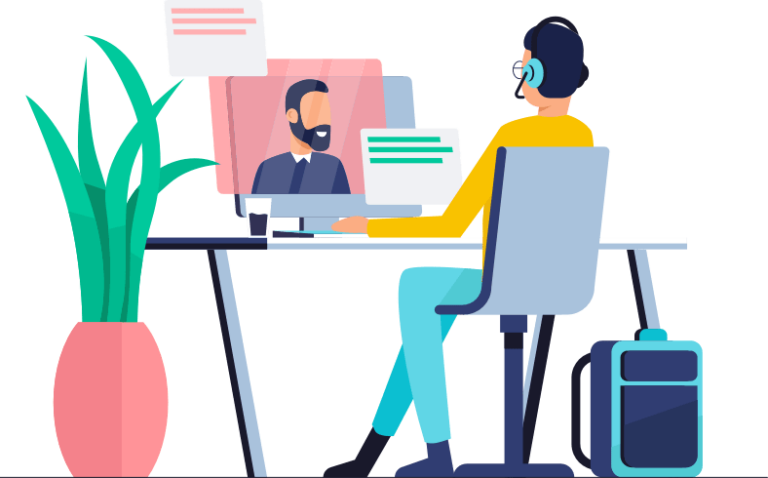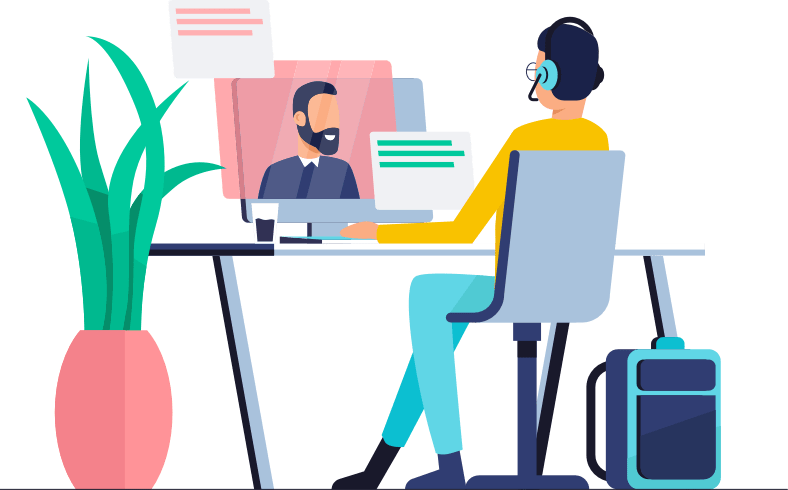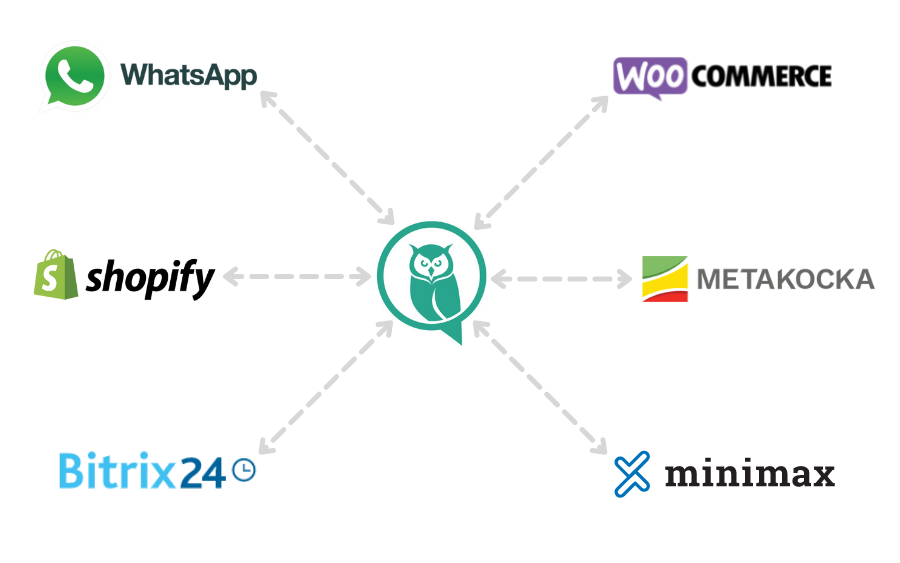 Owify and Metakocka integration allows instant retrieval of data from online stores built on:
Shopify

WooCommerce
Amazon.com
Ebay
Shopamine
Mimovrste
Enaa
Advantages of using the Owify cloud telephone system
Optimize and customize your incoming and outgoing calls
Improved agent productivity
Customer Satisfaction Improvement (CSTA)
Free consulting and presentation
Podjetja, ki nam zaupajo: